7mallorca is a friendly agency that rents holiday homes by the sea and fincas with pool in Mallorca.
We have been matching international holidaymakers with Mallorcan owners since 2010 and it's great! We love it.
We offer around 100 holiday homes and apartments in the northeast of Mallorca and we have many, many nice and loyal customers.
Email us at welcome@7mallorca.com or call us on 0034 646 459962
7mallorca are Ricardo and Michael.
One was born on Mallorca, loves to travel and is an equestrian, the other, Michael, has been living in the east of Mallorca for 23 years and has not been that fond of traveling ever since.
Ricardo was Michael's children's soccer coach, at indoor soccer in Manacor. At that time the idea was born to provide holiday homes and thus support the region, the valley of the Llevant in the north-east of Mallorca. And that works well in the long term, thanks to the many hundreds of guests who spend relaxed and varied holidays between Artá, Manacor and Porto Colom every year.
You can reach Michael on his cell phone at:
0034 646 459 962
Ricardo can be reached at this cell phone number:
0034 600 542 516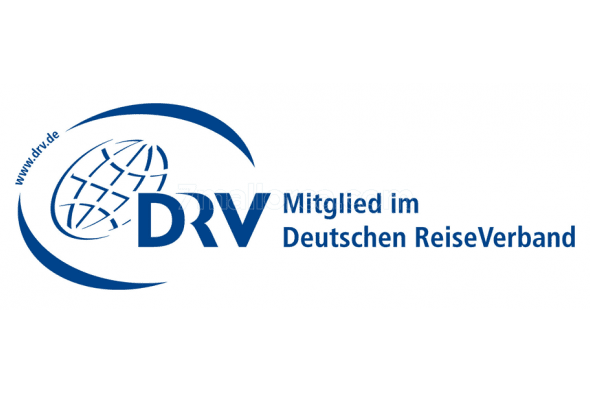 Our office is located in the center of Manacor:
7mallorca
Burghaus Garcia S.L.
Ronda de Felanitx 45A
E-07500 Manacor, Majorca
We speak German, English, Italian, Spanish and of course Mallorcan first.
We are always available and we look forward to your e-mail:
welcome@7mallorca.com
We are intermediaries between holiday guests and holiday home landlords on Mallorca. It is our goal to provide you, your family and your friends with a carefree holiday on Mallorca. We want to see you again next year, alive and well, as alive and well as the indoor football boys we sponsor.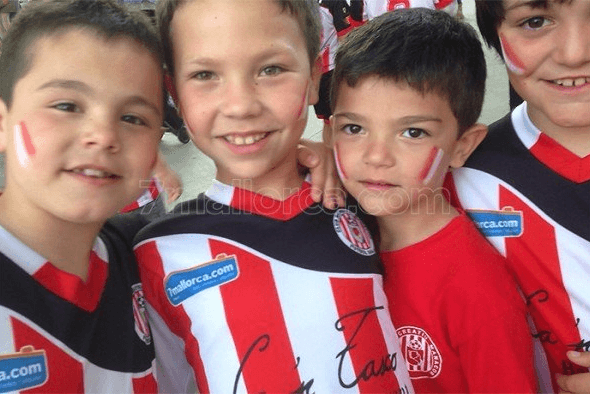 The 7mallorca campaign "5 euros per cup with small plastic" is about the beaches, but above all about raising children's awareness of environmental pollution. Encourage your children to collect, we'll pay for the ice cream!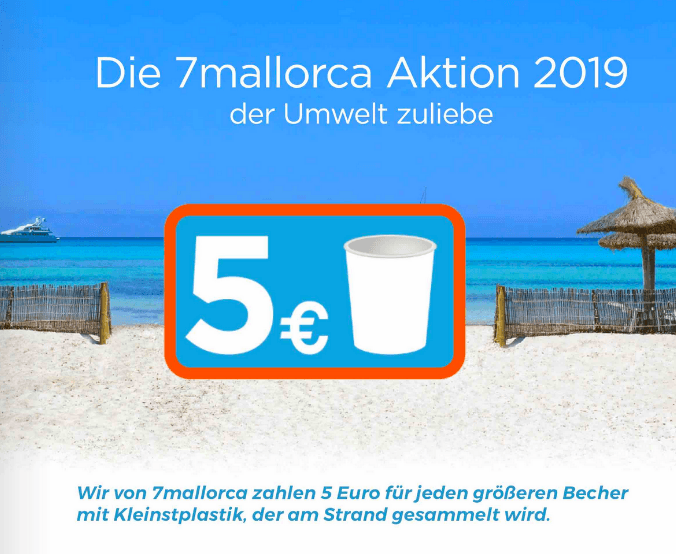 At Airbnb we are a "superhost". Our houses are rated positively, the process is always reliable and we answer e-mails on average within one hour.